Jan 3, 2016
ONE STEP AHEAD: Chlorine. WORKOUT OF THE WEEK: Becoming heat adapted with a hot bath. HOT PROPERTY INTERVIEW - VICKY HOLLAND: Vicky Holland is a British triathlete who is part of the GB Olympic set up. At school Vicky was a nationally ranked swimmer before switching to athletics and taking up the 1500 metres. She didn't start competing in triathlon until her second year at Loughborough University in 2005 when she was approached by British Triathlon. Vicky was selected for the London Olympics in 2012, however due to an unfortunate bike crash placed 26th, but since then she has become a figure head in the world of women's triathlon. The 2014 Commonwealth Games were a positive turning point as she secured her first major individual medal with a Bronze and bettered that with a Gold in the Mixed Team Relay alongside the Brownlee brothers. Vicky has had a sensational 2015 season proving she is one of the world's best. She has notched up two individual wins on the ITU circuit, one in Cape Town and one recently in Edmonton. Along with these impressive wins she has consistently achieved podium finishes throughout the season with a crucial 3rd at the Grand Final in Chicago, which has secured her place at the Rio Olympics.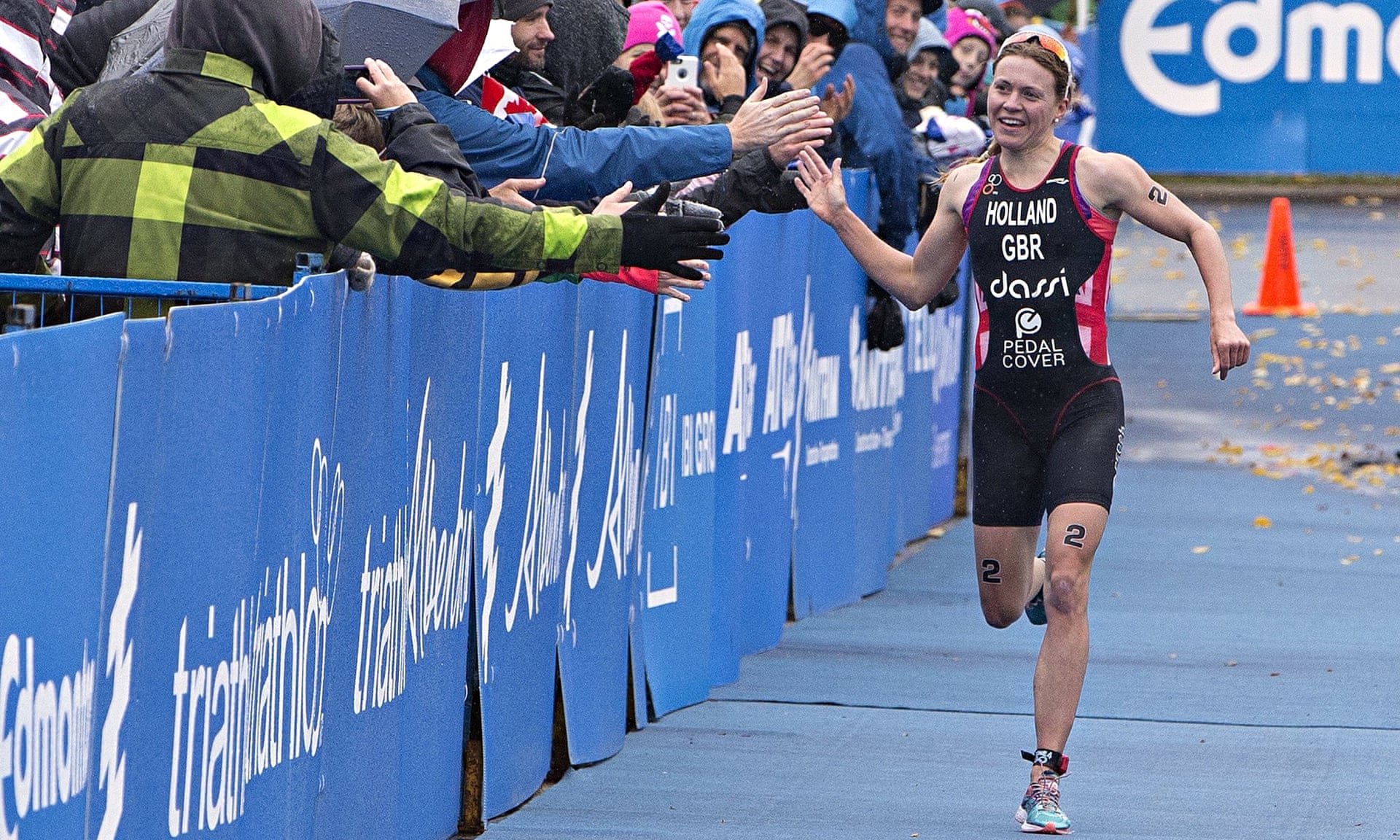 GEEK OUT: This week our geeky contributors 'Plews and Prof' talk to us about Dr. Jeff Volek's 'FASTER' study. Jeff S. Volek, Ph.D., R.D., is a registered dietitian and Professor at the Department of Human Sciences, Ohio State University. His study is aimed at discovering the role diet plays in how our bodies metabolize fat vs. carbohydrate during exercise. The geeks talk to us about some of the exciting new data coming back from this study for fat adapted endurance athletes. 5 MIN FOCUS: Electrostimulation. This week Bevan talks to Ryan Heaney, President of Marc Pro. The Marc Pro is a device intended for muscle conditioning by stimulating muscle in order to improve or facilitate muscle performance. For athletes this is great news - faster recovery times, maximising the results of training, injury prevention and improved conditioning and performance http://marcpro.com/
CONTACT US:
Go to http://www.fitter.co.nz to learn more about us.
Like us on Facebook at https://www.facebook.com/fittercoaching/ for the latest news and information.
Mikki Williden can be found at https://www.facebook.com/mikkiwillidennutrition