Jul 26, 2015
ONE STEP AHEAD: Training low (low glycogen stores). WORKOUT OF THE WEEK: T-Max Intervals - one of the hardest bike sessions around! HOT PROPERTY INTERVIEW – YVONNE VAN VLERKEN AND PER BITTNER: This week we bring you an interview with one of triathlon's most famous couples Yvonne Van Vlerken and Per Bittner. They met in 2013 in Abu Dhabi and this year both had fantastic performances at Challenge Roth with Yvonne winning in a time of 8:50 - equalling Chrissie Wellington's record with her ninth sub-nine hour iron-distance finish - and Per coming 4th in a super-fast time of 8:04! With both of them planning to race Kona 2016 could we potentially see this 'triathlete couple' racing to a world first?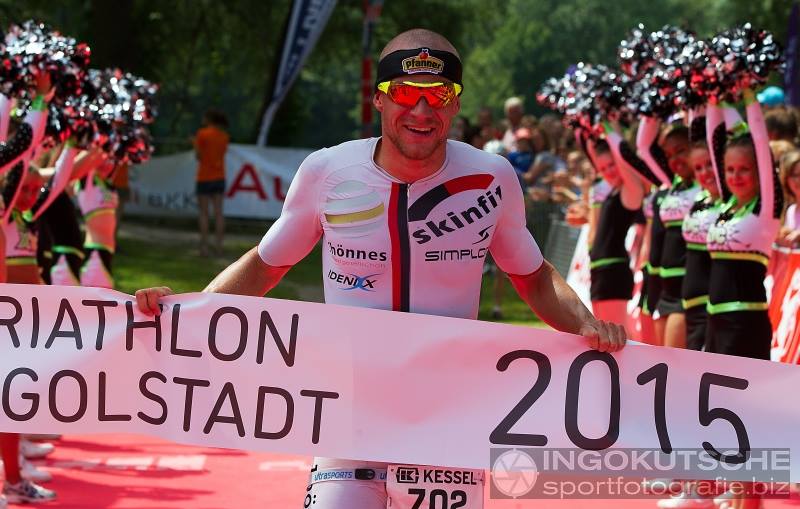 5 MINUTE FOCUS: This week Bev talks to Scott Cole from Clean Bottle - the world's first 100% non-toxic, leak-proof, screw-off bottom water bottle - designed for easy cleaning & drying and making mouldy water bottles a thing of the past! With a removable top AND bottom and using only BPA-free plastics, the dishwasher safe Clean Bottle is not only easy to clean but guaranteed for life. http://www.cleanbottle.com/ THE GEEK OUT: Curcumin supplementation and its effect on delayed onset muscle soreness (DOMS)
LINKS:
Follow Yvonne on Facebook at
More about Per at
http://www.per- bittner.de/
Good Health Turmeric 15800 Complex at
CONTACT US:
Find out more about us at http://www.fitter.co.nz
Like us on Facebook at https://www.facebook.com/fittercoaching/ for the latest news and information.
Mikki Williden can be found at https://www.facebook.com/mikkiwillidennutrition