Mar 22, 2015
ONE STEP AHEAD: Colostrum - is it useful for endurance athletes. WORKOUT OF THE WEEK: Saddle sores and how to deal with them. HOT PROPERTY INTERVIEWS - DYLAN MCNEICE & CARL READ: What does it take to complete 2 x Iron Distance races 2 weeks apart? We are very excited to be able to bring you two interviews this week with kiwi pro athletes Dylan McNeice and Carl Read - two athletes who did just that. They recently completed New Zealand's two biggest Iron Distance races - Challenge Wanaka on 22 February and Ironman New Zealand on 7 March. We talk to each athlete about their races, how they prioritised, what training (if any) they did in between and what they had left in them for IMNZ.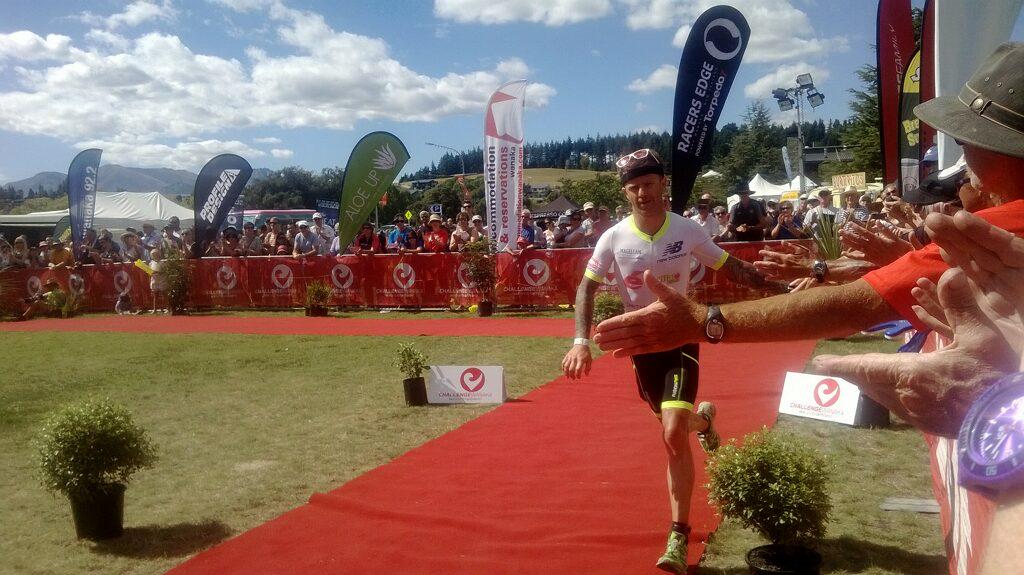 5 MINUTE FOCUS: This week we talk to Veronika Larisova from Eat like a Chief http://eatlikeachief.com/about their new Chief Bars. Made from 100% animal-based whole protein, they're a delicious, savoury snack with no chemicals, no preservatives, no gluten, no dairy and low sugar. Just natural whole food with 100% grass fed meat, nuts and a little dried fruit - minimally processed and containing all the essential amino acids. Based in Sydney, Australia their first launch will be next month with production and sales commencing June this year. THE GEEK OUT: Does moderate alcohol consumption affect protein synthesis.
CONTACT US:
Find out more about us at http://www.fitter.co.nz
Like us on Facebook at https://www.facebook.com/fittercoaching/ for the latest news and information.
Mikki Williden can be found at https://www.facebook.com/mikkiwillidennutrition